What Our Patients Like Most About Our Pharmacy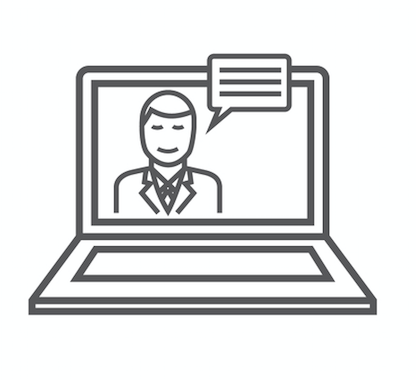 "I really like a community pharmacy, and recommend supporting Bullhead City small businesses like Riverside Pharmacy. I was able to easily communicate by phone and email too. They also have all three COVID-19 vaccines, making it easy to get a shot as a walk-in. The pharmacy itself is nicely done, and all new inside."

"Great customer service! A pharmacy that actually cares and has the capacity for empathy. I'd give it 6 stars if I could. They also do free COVID shots. Thank you Riverside Pharmacy!"

"Riverside Pharmacy reminds me of my childhood. It's the hometown pharmacy that knows you by name. The staff is extremely friendly and caring. They make sure you have what you need when you need it. It's been such a blessing to have them deliver as well. No more waiting in line or spending hours trying to get your prescriptions correct! Thanks for all you do!"

"Our community is truly blessed by Riverside Pharmacy. The staff is kind, courteous, and professional. I am so happy with the service Riverside Pharmacy provides!"

"Outstanding caring staff who will help with all your pharmacy needs without having to go through a big retail area. Highly recommend!"

"By far the best pharmacy I have ever found. Courteous and goes above and beyond for their customers!"

"Fast and friendly service, and I have saved so much money on my prescriptions since I changed pharmacies."

"I have been involved with this pharmacy for three months now. They are very personable, very kind and polite, and get to know their customers which makes me feel very comforted."

"Very friendly! If you're looking for a good old-fashioned, hometown-feel pharmacy, stop in and say hi! The pharmacist is very nice as well as his technician! Prompt, friendly, and knowledgeable!"
We would appreciate your feedback to share on this page of our website. We'd like to let others know what our current customers have to say about Riverside Pharmacy! Thank you in advance for your time and consideration.